Annual Lord Mayor's Prayer Breakfast
I pray that they will all be one... so that the world will believe... John 17:21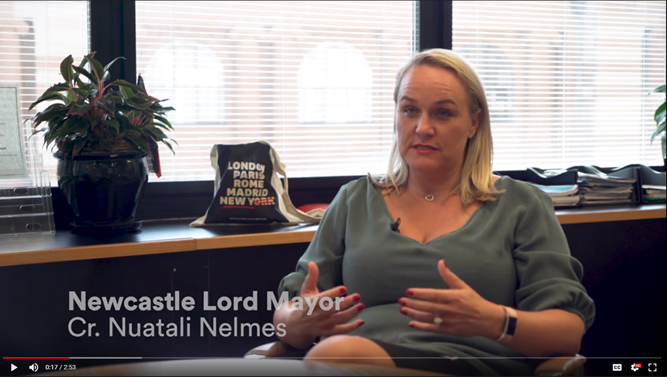 The purpose of the Lord Mayor's Breakfast is to acknowledge God, the power of prayer and to invite the blessing of God over the City of Newcastle and her people.
Friday, 1 June 2018 - 6:45am - 8:50am. For all the breakfast detail and individual or group booking information.
become a sponsor as together we bring together leaders from churches, schools, businesses, charities and government to pray.