Beneficiary
Each year a charitable organization is chosen by the Lord Mayor to be recognised for the great work that they do in the community.
2017 Beneficiary Winner
Each year the Lord Mayor selects a charity to be the beneficiary of the breakfast. As the beneficiary their work is profiled at the breakfast and they receive the proceeds of the breakfast.
The 2017 beneficiary winner is DALE Young Parents' School.
DALE is a dynamic alternative learning environment for teenage parents, seeking to complete their education.
Campuses are located at Waratah and Wyong. It's multi-disciplinary team provide accredited education for grades 9 – 12, quality childcare for the young parents' children aged 0-3 and holistic well-being support encouraging young parents to reach their potential. DALE Young Parents' School delivers a dual generational approach to education and parenting teens to break the cycle of intergenerational welfare dependency.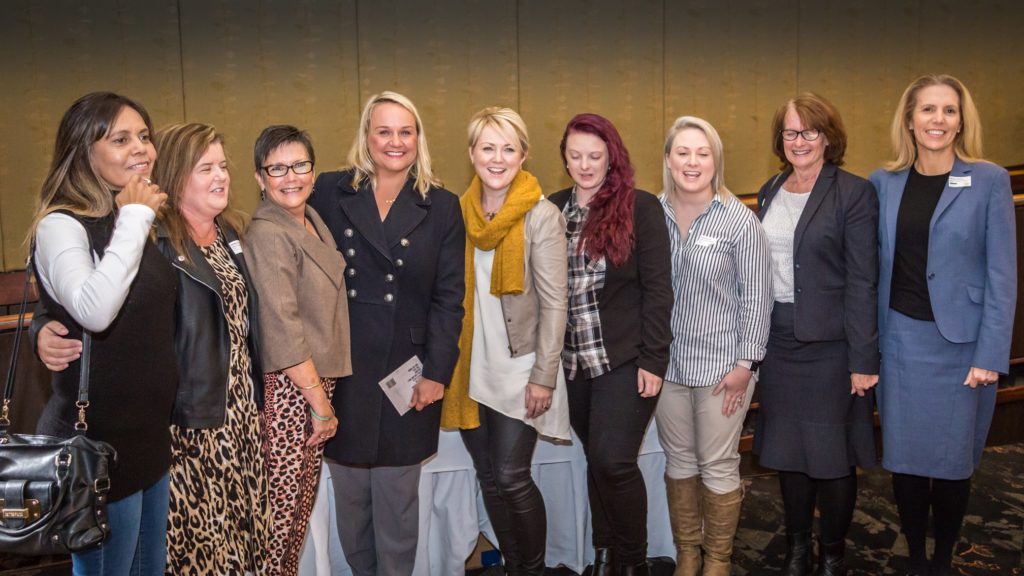 Submissions for the 2018 breakfast open February 2018. 
Nominate your charity explaining in 250 words or less what your charity does in the 'Greater Newcastle Region' and how being the beneficiary of the dinner will assist the work that you do.
Submissions Requirements
That the work your charity does is in the Greater Newcastle Region.
That your organisation has charity status
If you organisation has Tax Deductible Status your organisation is able to provide tax deductible receipts.
If you are chosen as the beneficiary we will need the following from you.
A high resolution logo to be included in media for the morning
A short biography and photos of our organisations work
We will also provide you with table space at the breakfast where you can have your organisations banner displayed and any promotional material available. You will need to have this set up by 6:30 am.
We will need a representative of your organisation to be available to receive the certificate of commendation from the Lord Mayor
We will need you to have a representative looking after your resource table.
Thank you for the great work you are doing in our region!
---
Previous Beneficiaries